"We will you get you to number
1
2
3
7
12
24
37
41
55
68
72
83
99
on Google!"
We know those first page numbers sound tempting, but they should always be taken with a whole sack of salt.
Businesses asking how to get to the top of Google is something we get on the weekly and while we wish there was a simple answer, there isn't. The most important thing you can do however is arm yourself with some fundamental knowledge about what SEO really involves and what to avoid when seeking help to improve your website's SEO.
The information contained in this post can significantly protect you and your business from being taken for a ride, and potentially save you from wasting thousands upon thousands of dollars and risk of permanent penalty from Google.
Why do SEO agencies have such a bad reputation?
The companies that claim to be able to get you to the top of Google, known as SEO agencies, have a notoriously poor reputation. They are often considered to be the "second-hand car salesmen of the internet"; all about quick sales, minimal accountability and extorting as much money as they possibly can before you give up and cancel your services.
Anyone who guarantees you a place on the first page of Google search results should be instantly dismissed. You cannot control Google, and you cannot control how much time and money your competitors are spending on their SEO efforts. For those reasons, no Google rank is ever guarantee-able.
Over the years, we have worked with many SEO agencies through mutual clients, and as a result, we've learned a lot about exactly what they do. From these experiences, combined with endless stories from clients who have previously engaged SEO agencies, we strongly believe that the reputation is (far more often than not) well-deserved.
To put it bluntly, most SEO agencies spend a great deal of effort making their job sound more complex than it is, while doing the absolute bare minimum, and most of the time – not even that. It is regular practice for them to copy and paste their reports from month to month and tell clients not to expect significant results for the first year as the default excuse as to why nothing much seems to happen. By the time the one year mark comes around, little has changed, the clients move on and new ones replace them. And so the cycle continues.
Even if semi-well intended, many SEO agencies are owned and operated by people who have very little to no experience with any of the services they sell. They simply provide the face of the business and outsource most, if not all of the non-client-facing work (usually to the cheapest possible offshore labour) with absolutely no form of quality control in place. They also frequently exploit people from nations with struggling economies who will work long hours for wages they can't live off without needing to juggle multiple jobs. The going rate for a worker from the Philippines is anywhere between AU$250 – AU$450 per week for 40 hours of work. That's at most AU$11.25 per hour – less than half the minimum wage in Australia.
Because these workers are paid so little, they often aren't able to dedicate enough time and energy to their tasks, leading to mediocre results and unhappy clients. English fluency and cultural nuances can also be an issue where the work being conducted involves content writing, which the vast majority of SEO work revolves around heavily.
How much do SEO agencies charge and will you really get what you pay for?
SEO agencies typically charge anywhere between $3000 – $10,000 per month in exchange for an indeterminate "SEO package", which rarely specifies exactly what work it involves, but often comes with grand promises of first page results and a horde of new leads breaking down your front door. It is often marketed as a highly complex undertaking that many businesses don't feel they understand enough to question.
We have spent countless hours fighting for the websites we build for such agencies not to be decimated with SEO tactics that we know to be harmful in the long-term to the client.
Once the "work" commences, typically one of two scenarios will play out:
The fundamental act of SEO is trying to optimise your website to the suspected preferences of Google, so that you can appear higher in Google search results. We say 'suspected' because Google's search algorithm is a closely guarded secret. No SEO agency knows for certain what the ultimate course of action should be. The best anyone can do is follow Google's guidelines, study recent research from reputable industry sources, and test, test, test.
At the end of the day, Google don't want you to attempt to manipulate them into ranking your website higher just because you have the money to do so. They want to show the best and most relevant search results based on their user's searches. They also would prefer you to spend your marketing budget on their AdWords platform, which guarantees you instant (albeit paid) access to showing up on first page results.
It's important to respect how much power and resources Google has. Trying to fool Google means trying to fool some of the best and brightest minds (as well as the deepest pockets) in the digital world. Over the last decade, Google has become extremely good at detecting when a website is undertaking deliberate attempts to manipulate their rankings and can respond with brutal and business-destroying consequences. The last thing you want is a careless SEO agency risking your business with penalties that you may never be able to recover from.
Google's algorithm gets more sophisticated by the minute and most SEO agencies don't keep up to date with Google's ever-changing best practices. They often rely on practices that may have achieved good results in the past, but are now either redundant or potentially even damaging.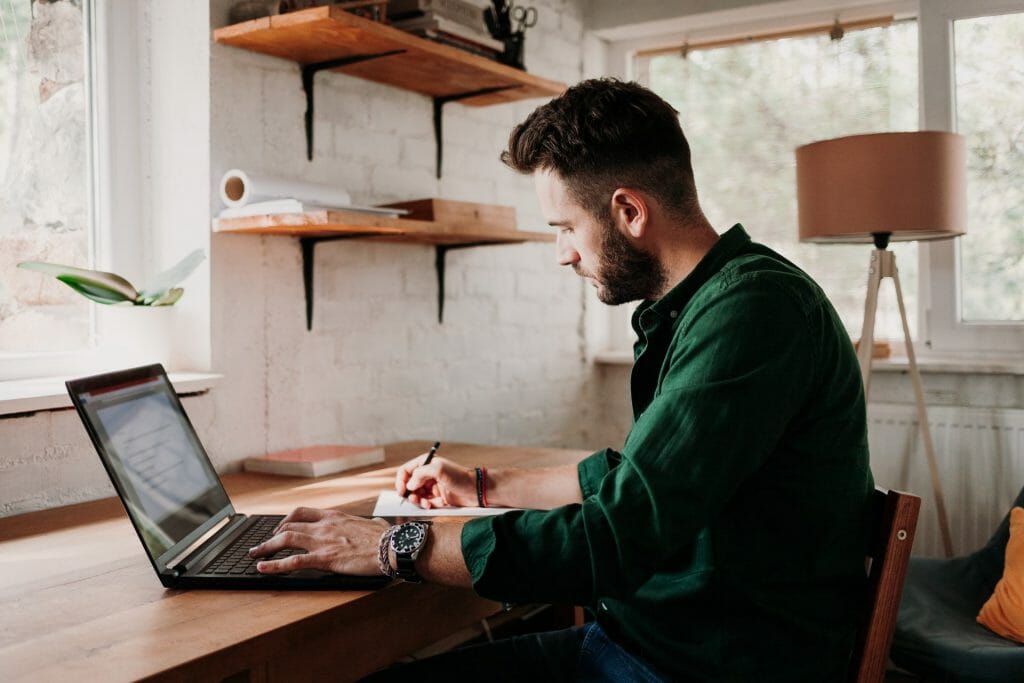 What work is involved in SEO
There are 4 main pillars of SEO work:
There are a few other smaller parts to SEO that we haven't listed, such as optimising your Google My Business listing. These extra items may not have a huge impact on your SEO individually, but when they are all done, it can really start to add up.
It's also important to learn how to monitor and analyse the effects of your SEO efforts. For these items, experienced developers and marketing agencies can help, or you can research them in your own time.
How to get reliable and cost-effective help with your SEO
It is still possible to get trustworthy and high quality assistance. Best of all, you can get it without spending anywhere near the amount of money an SEO agency would charge.
If you're feeling overwhelmed and want some help, or have already been burned by an SEO agency, Silvercode offers a range of white-hat, evidence-based and completely transparent SEO work that is broken up into specific services. This ensures that you can request help with only the specific parts of SEO that you truly need at a fraction of the cost of a monthly "SEO mystery bundle" from a typical SEO agency.
If you need assistance to research and analyse your present search engine ranks, and figure out what steps you need to take to improve, we're here to help.