Silvercode serves clients from all around Australia. For any questions, enquiries or concerns, please don't hesitate to get in touch with us using the details below.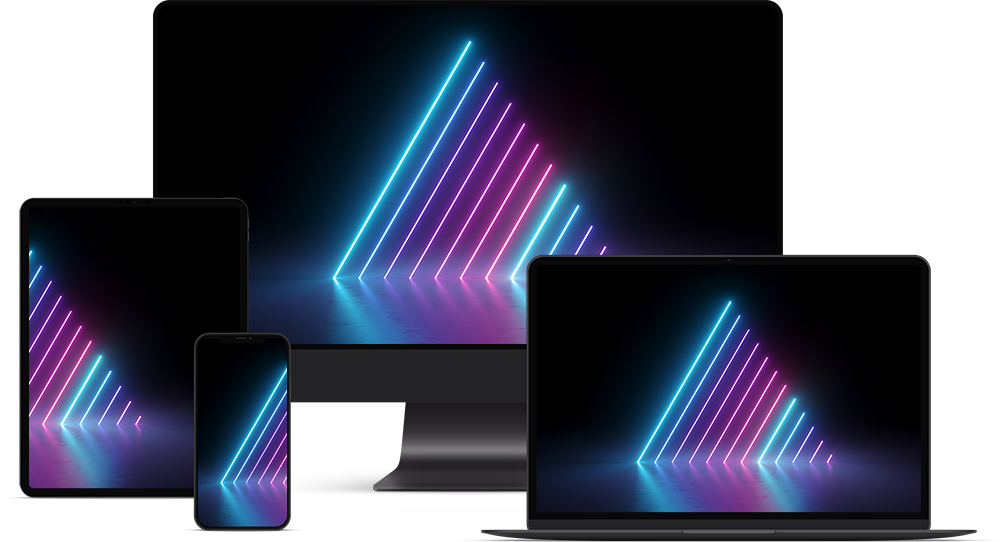 Skip ahead and request a quote for any of our services online.
We pride ourselves on our quick response times, and monitor incoming requests very closely. For quotations, technical support and change requests, an email response can generally be expected within no more than 24 hours, though usually it is much, much less and any urgent matters will receive a priority response at our very next availability. You are also able to schedule phone consultations/support calls if needed.
Monday – Friday: 10:00am – 6:00pm AEST
We closely monitor all inbound requests, even outside of our regular support hours. If an emergency or urgent request is received, we will action it as soon as we can, even if it is outside of our regular support hours.
If you are experiencing an emergency issue, please submit a support ticket either using the form on this page or by sending a message directly to the email address above. Unless it is significantly outside of regular business hours at the time of your request, we will likely see and action the issue very shortly.
Frequently Asked Questions
We do not presently operate a 24/7 phone support service. However, phone calls can be scheduled in with our team during business days. Simply use our call booking calendar to choose a time and day that suits you best. Booking in scheduled call allows us to ensure we are available, gives us time to prepare for your call, and ensures we are able to provide you with dedicated 1-on-1 attention.
For emergencies, we strongly recommend sending an email to support@silvercode.com.au, which is closely monitored and will result in our most prompt response.
Due to the online nature of the services we provide, and to keep our fees as low as possible, we do not generally offer in-person meetings. As such, we are able to work with clients who are located all over the world in all sorts of timezones.
If an in-person meeting is specifically requested however, and we are geographically nearby and available at your preferred time and location, we are happy to either invite you to our office, or meet you at a local cafe or restaurant. If you have an office location, this is also a possibility (excluding home offices).